Luxury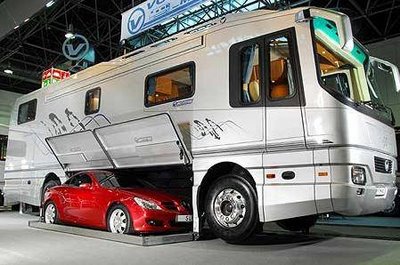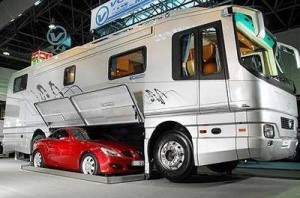 Luxury and first class inspired road travel services whenever you go abroad with your beloved ones to spend your vacations in a foreign country, sightseeing is one of the major reasons for your trip. There is nothing that can be compared with the time that you spend on your vacations, sharing amazing experiences with your family. Thousands of people visit different countries every year and travel by buses so that they can get a chance to see different places in the country. Bus tours are one of those amazing and lifetime experiences that you must try. Bus tours do not only provide you with quality and comfortable journey but allow you to experience a journey that is affordable so that you can save your money.
There are all sorts of bus tour packages available for you in almost every country that you visit, including the different types of buses in which you would want to travel. Let it be a double decker or a charter bus, the choice is completely yours. You can go for double decker if you like to travel in open enjoying weather or you can always go for charter buses that are completely packed if you are looking for a secure and secluded environment. There is also the option of luxury buses available for you if are looking for extra comfort and quality.
Best privileges and facilities
Luxury bus tours are far better as compared to the ordinary bus tours because these specially designed buses are built, keeping in mind all the extra features an individual might like to have in his or her ride while travelling. In luxury bus tours you get more privileges and facilities such as more comfortable seats, extra space to move around, food, microwave ovens, personal television sets to watch whatever you like and sometimes even beds are available for your convenience. The reason why many people prefer travelling via luxury buses is that they want to have some privacy to get the feeling that they are in their living rooms having a normal evening discussion with their families. In luxury bus tours, you get everything that you need to make your journey extra comfortable with the perfect environment in which you would love to travel.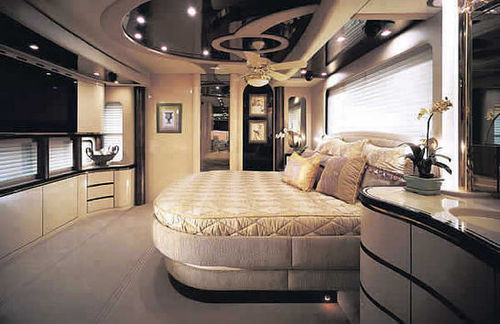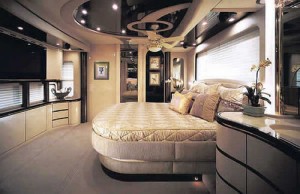 Worth the extra price
Now you must be wondering if you get so many privileges how much extra money would you have to pay for these fabulous and absolutely amazing tours. Do not worry because luxury bus tours are a bit more expensive however if you compare it with the other ordinary bus tours tickets you would not find much differences in the prices. Beside that the facilities that you avail by paying extra money are worth spending your money.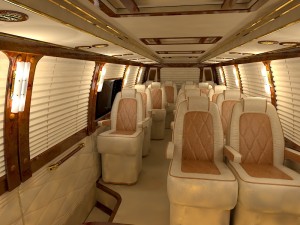 Your comfort matters
When it comes to travelling we all think about the prices that we pay for our bus tours. It is a pretty sensible decision however it should be the other way around because when you travel it is you and your family's comfort that matters the most. Paying a bit more for luxury bus tours are totally worth it. There are also many packages available for you from which you can decide which offer of bus travelling company suits your family needs the best. The choice is your. Give it a try!