Bus Tours of Germany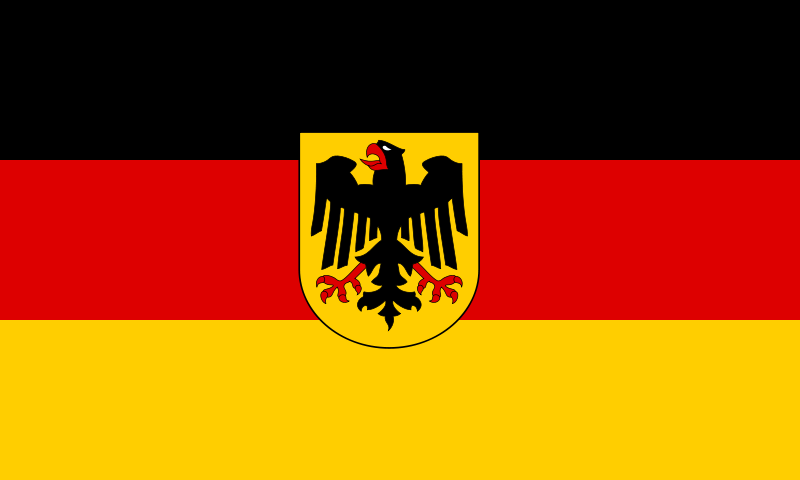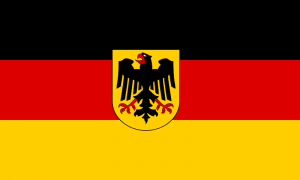 If you ask a tourist guide about the best way to explore a German city, then he will definitely suggest you to go for a bus tour. Bus tours are the best way to relax and get a chance to see major tourist sites. There is no room left for disappointment since you get an opportunity to visit different places. It is quite easy to find bus tours in almost every country or city however, let us have a look at the bus tours of Germany.
Germany is a country in Western-Central Europe. Its geographical location says it all about the popularity of Germany and why it's the center of attraction for tourists all around the world. It is surrounded on the north by the North Sea, Denmark, and the Baltic Sea, on the east by Poland and the Czech Republic, on the south by Austria and Switzerland, and on the west by France, Luxembourg, Belgium and the Netherlands. There are three main destinations, Berlin, Munich and Stuttgart, that attracts many tourists. Bus tours are the only way to see these beautiful cities in the shortest amount of time possible. Different bus tour companies are ready to cater to all your needs by providing you the best possible bus journey.
If you take a bus tour of Berlin then you will get a chance to see so many places including Pariser Platz, Reichstag, Federal Chancellery, and the Victory Column, Ku'damm and City-West, the Fernsehturm and Alexanderplatz, Olympia Stadium and many more. There are different bus tour companies which offer different packages. The bus tickets are available in different prices depending on the package that interests you the most. These bus tour tickets can get as cheap as 9 Euros while some tickets cost around 33 to 47 Euros for a 9 hour long trip. If you are lucky enough, then you can get a really good deal through a cheaper bus tour ticket.
Munich is also one of the major tourist attractions. Every day thousands of people come here for sightseeing through bus tours. In these bus tours, you get to see most of the famous places of Munich including Marien Square and the New Town Hall of Munich, Frauenkirche, Dachau Concentration Camp, The English Garden, Residence Palace of Munich, and German Museum. Bus tickets are available at a very reasonable cost. For example a typical 6 hour bus tour can cost you 12.50 Euros only. Some of these bus tours charge less money for the number of children that you have with yourself.
Stuttgart has many attractions worth seeing. You should not miss these highlights during your visit. A single bus tour ticket can cost about 20 to 40 Euros in which you will see places such as Television Tower, New Cattle, State Gallery, Art Museum Stuttgart, Mercedes Benz Museum, The Green U and much more. These prices vary from one bus tour company to another depending upon the facilities you get.
There is no age limit for the bus tours of Germany. Since all the arrangements are made by the bus tour company that you approach for sight seeing, there is no need for you to manage anything for yourself. No matter if you are up for a city tour with a guided walk or an unforgettable day trip with your company, there are many travel agencies that organize bus tours in Germany for you.
The most convenient feature about these bus tours is that you can book special event tours to ski resorts or trips to the Christmas markets. It is just the easiest way for traveling in bigger groups while having fun. In short, the best way to make your trip memorable is to go for bus tours because there are many benefits that you get out of such trips.
Book Your German Tours Online and Save!